Auto Loans
When you need a new set of wheels, you can count on NW Plus CU to help you get back on the road.
No car lasts forever, so when it's time to upgrade, you can count on us to get you affordable financing and payments that won't strain your budget. By being pre-approved, you can walk onto the lot with added confidence and negotiating power.
Refinance with us!
If you already have a car financed at another institution, check our rates to see about refinancing. We might be able to save you money by transferring your loan to NW Plus.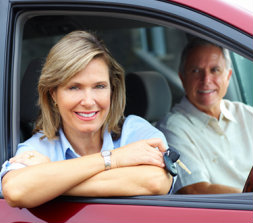 New or used

Low rates

Flexible terms

Low down payment

Pre-approval available

Local decision making

Quick approvals




Visit these helpful sites when looking to buy a new or used vehicle: