Guaranteed Asset Protection (GAP)
Make sure you're financially covered in the event that your vehicle is totaled or stolen with Guaranteed Asset Protection.
When a vehicle is stolen or totaled, your insurance will pay only the actual cash value of the vehicle. This can often be significantly lower than the loan balance, particularly during the early years of the loan.
GAP covers up to 150% of your vehicles value* so you get additional peace of mind knowing you're protected!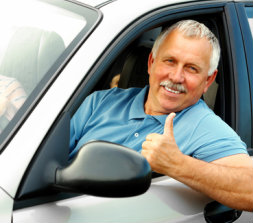 Protect yourself from unexpected expense

Get increased peace of mind

Low cost

Easy application process

Fee can be rolled into monthly payment

*Gap does not pay for skip-a-pays, delinquent payemnts, etc.