Debt Consolidation Loan
Weighed down by debt? Consolidate it with our special unsecured loan. This loan helps you pay off debt faster — and save money in the process.
Base rate of 6% APR1, rate increases based on credit
Offer ends 4/30/2019
Checking "Thank You" Gifts
Use this Tell A Friend Coupon to Invite your friends and family to open a checking account, and you will both receive one of the following gifts!
Upcoming Checking Gifts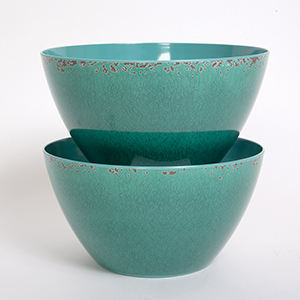 Studio California Bowl Set
March 11 - April 28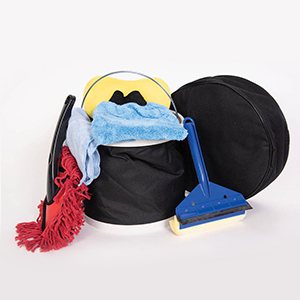 Ace Car Wash Kit
April 29 - June 9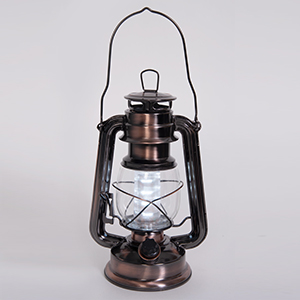 Northpoint Copper Lantern
June 10 - July 28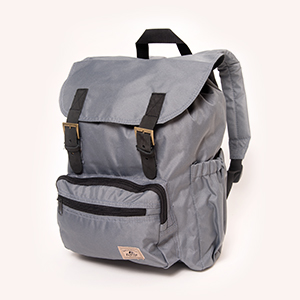 Everest Rucksack
July 29 - September 8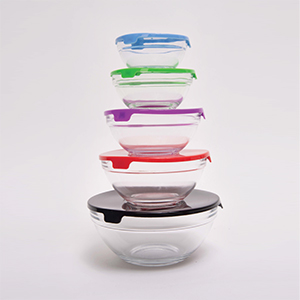 Imperial Home Glass Bowl Set
September 9 - October 20