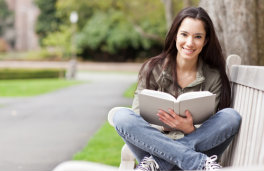 Youth Accounts
Summary

This free savings account is designed to instill smart savings habits in our members under 18. As an account holder and credit union member, they are also eligible to apply for a NW Plus CU college scholarship.

Details:

Free savings account exclusive to members 18 and under
No monthly service fee
Earn dividends to build savings fast
Eligible to apply for a NW Plus CU college scholarship
Enjoy a lower minimum opening deposit to open a CD

See our rates.

Scholarship Information

As an added incentive to save, teenagers heading off to or attending a community college, university, or technical school, can apply for a college scholarship.

To be eligible, teens must be members of the credit union for more than 90 days when applying. The application is then reviewed and a scholarship is awarded based on community service, a short essay, and GPA.