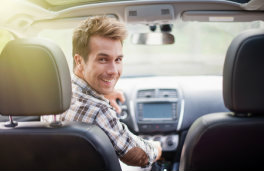 Auto Loans
Summary

Apply for a new or used car or truck with payments you can afford. Get pre-approved for better bargaining power. Or refinance for a lower rate — and save money on your existing auto loan.

Details:

Auto loans for new or used cars or trucks
Enjoy a low interest rate
Flexible terms for payments you can afford
GAP protection available for pennies a day
Mechanical Breakdown Coverage available for peace of mind
Easy down payment
Option to get pre-approved for better bargaining power
Local decision-making in Washington for quicker approvals
Personalized service you won't get at the megabanks

Credit Union Direct Lending

NW Plus CU has partnered with Credit Union Direct Lending (CUDL) to make finding your next vehicle as easy as possible. Visit the CUDL website to find dealerships near you that offer affordable credit union financing.

For more information

Call 425.297.1002 or email us




Auto for Sale

Click here for more details.






FAQ

Check out our faq for more info.