Use this Tell A Friend Coupon to Invite your friends and family to open a checking account and you will both receive one of the following gifts!
Upcoming Checking Gifts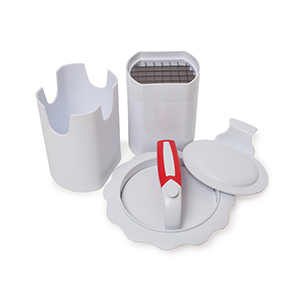 KitchenWorthy® Burger 'N Fry Set
May 26 – July 20
Make your own restaurant quality burgers and fries with the KitchenWorthy® Burger 'N Fry Set. It's the perfect addition to your kitchen or outdoor grill.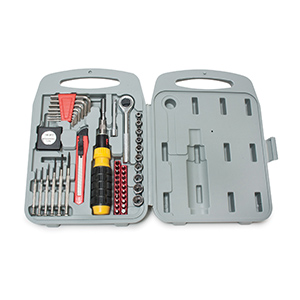 Ace® Tool Set
July 21 – Aug. 31
Find the right tool right away with Ace® Handyman 55-Piece Tool Set. It's the perfect set for the kitchen, office, boat, or car.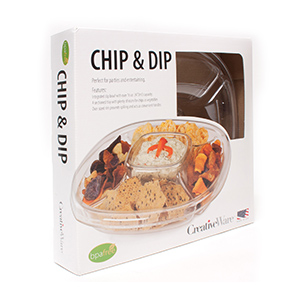 CreativeWare® Chip & Dip Set
Sept. 1 – Oct. 12
With five sections for various snacks, the CreativeWare® Boxed Chip & Dip Set is perfect for parties, afternoon treats and the big game.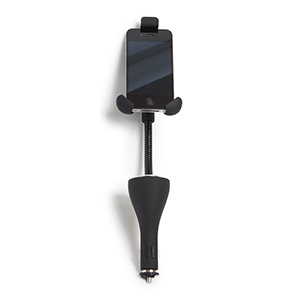 High Road® Charger
Oct. 13 – Nov. 30
Recharge all your favorite devices while you drive with the High Road® Charg'n Ride Smartphone Holder with Dual USB Chargers. With three chargers in one plug-in port and a rotatable holder, you'll have all your electronics operating no matter how long the road trip.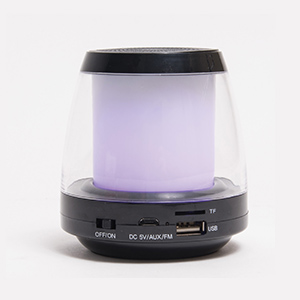 Naxa® Portable Music System
Dec. 1 – Jan. 31
Your favorite tunes sound better with the Naxa® Portable Bluetooth® Music System and Accent Light. This portable device gets great sound for travel, work or home.