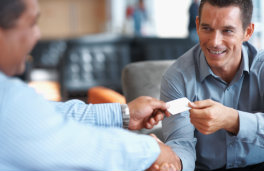 Additional Services
Official Checks, Money Orders
Harness the power of cash with the security of a check. These are a great way to carry larger amounts of cash without having to worry, since they're easily canceled and replaced if they're lost or stolen.
Notary Public
Make your documents legal and official with our notary services.
Wire Transfers
Move money fast to just about anywhere in the world easily, quickly, and securely.
Looking to buy a vehicle, check out our Auto Buying Service.
Get Away Today and NW Plus CU have partnered to give you the best value for all your travel needs, and a portion of every package is donated to the Children's Miracle Network through the Credit Unions For Kids program!