Lenders you can trust
MORE MILESTONES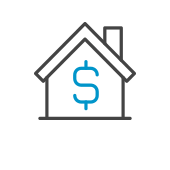 Mortgage
Helping renters become homeowners for 30 years and counting.
Move up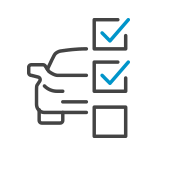 Auto
Apply in any branch, at the dealership, or even from your couch.
Go faster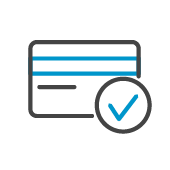 Visa®
Get more from your credit card with Visa Platinum Rewards.
Earn points
Locals who love to help
MORE OPPORTUNITIES Youth Accounts
Teach kids and teens money management with these free accounts.
Study up Digital Banking
Have more time for what really matters, thanks to instant account access.
Bank on the go Community Support
Learn about the work we do and how to apply for a donation.
How we help nw+ on the money
Take the first step toward building your financial confidence!
Learn more