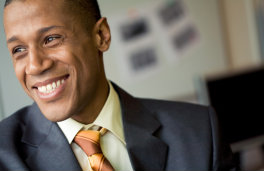 Career Opportunities
NW Plus CU is an equal opportunity employer. We offer benefits including medical, dental, and vision insurance and matching 401(k) retirement plans. Employees also receive paid vacation and holidays.
See below for current employment opportunities. You may fill out the employment application for these positions or for future consideration at any time and we will keep your resume on file for six months.
Apply online via application below, email your resume to info@nwpluscu.com, or you may mail your resume to NW Plus CU Attn: Employment 2821 Hewitt Ave Everett, WA 98201.
Current Positions Available:
FT - Member Service Representative (MSR)
Duties include: working with NW Plus CU membership to ensure high quality standards of member service is achieved. Good attitude, on time and willing to learn. Cash handling experience preferred, but not required.