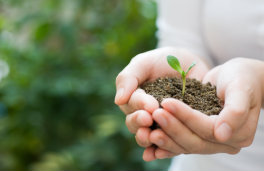 e-Statements
Details

Sign up for e-statements and free up space in your office. Cutting out clutter means steering clear of identity fraud. With less of a paper trail, there are fewer chances to leave yourself open for theft. Plus, you'll be doing your part to help save the planet.




Reduce clutter and waste
More secure than mailed statements
Reduce paper trail
Reduce chances for identity theft and fraud
Easy to read
Receive monthly statements sooner
Access past statements
Ability to download and save for future reference
Sign up for Personal Branch for easy access to your eStatements.