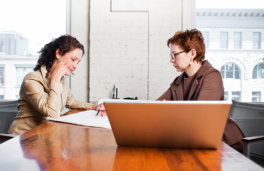 Shared Branching
NW Plus CU is part of a convenient shared branching network of credit unions nationwide. This means, as a member, you can bank at more than 5,000 branches and over 2,000 self-service locations in all 50 states, Puerto Rico, Guam and military bases around the world.
While NW Plus participates in shared branching this is for you, our member to access your NW Plus account when you're not near one of our branches. We are unable to process transactions for other credit unions at any of our branch locations.
All that you need is to have your account number and a valid government issued ID handy. It's that easy to access your account with NW Plus at any of these locations.
Visit the CO-OP Shared Branch Network to find the branch nearest you
Benefits:
Convenient access to your accounts even when traveling

U.S., Puerto Rico, Guam, and various U.S. military bases

Many branch locations offer extended hours

Self service locations are open 24/7 and can be found at participating 7/11 stores

Contact our Member Center around-the-clock by calling our toll free number

888.837.6500